Celebrate life with us as we gather in community and have a blast raising funds for pro-life education!
This yearly event is a great opportunity to network and experience the impact of people from all walks of life gathering under a common cause.
Event Details:
Date Friday, October 18, 2019
Cocktail hour 6:00pm
Location St. Joseph Banquet Hall
300 River Oaks Blvd E., Oakville
Tickets Individual $85 | Student $50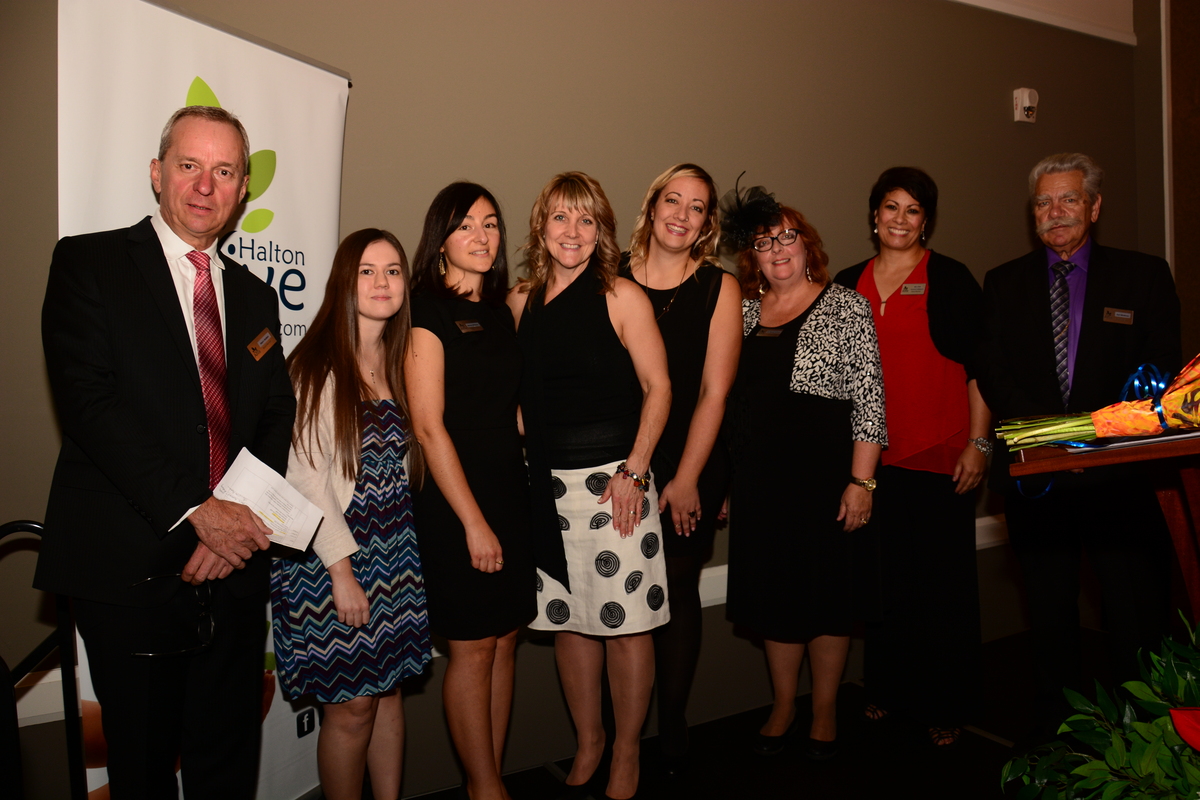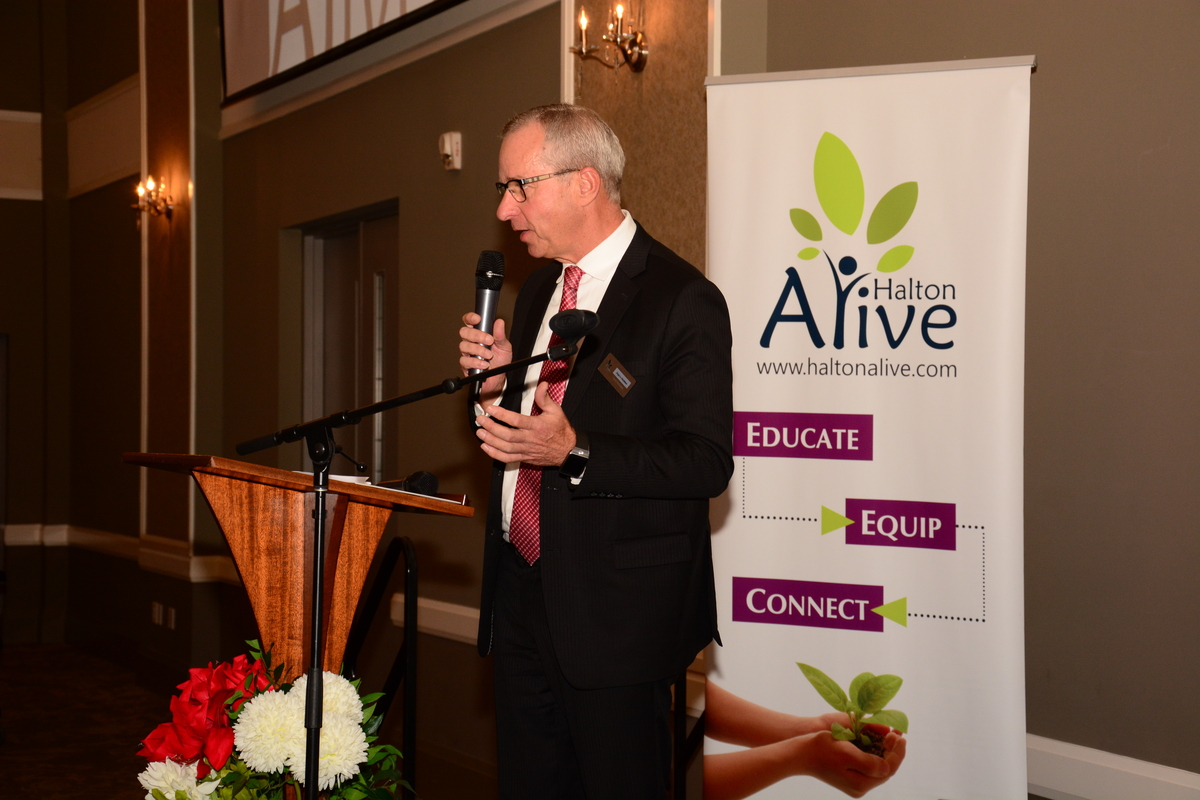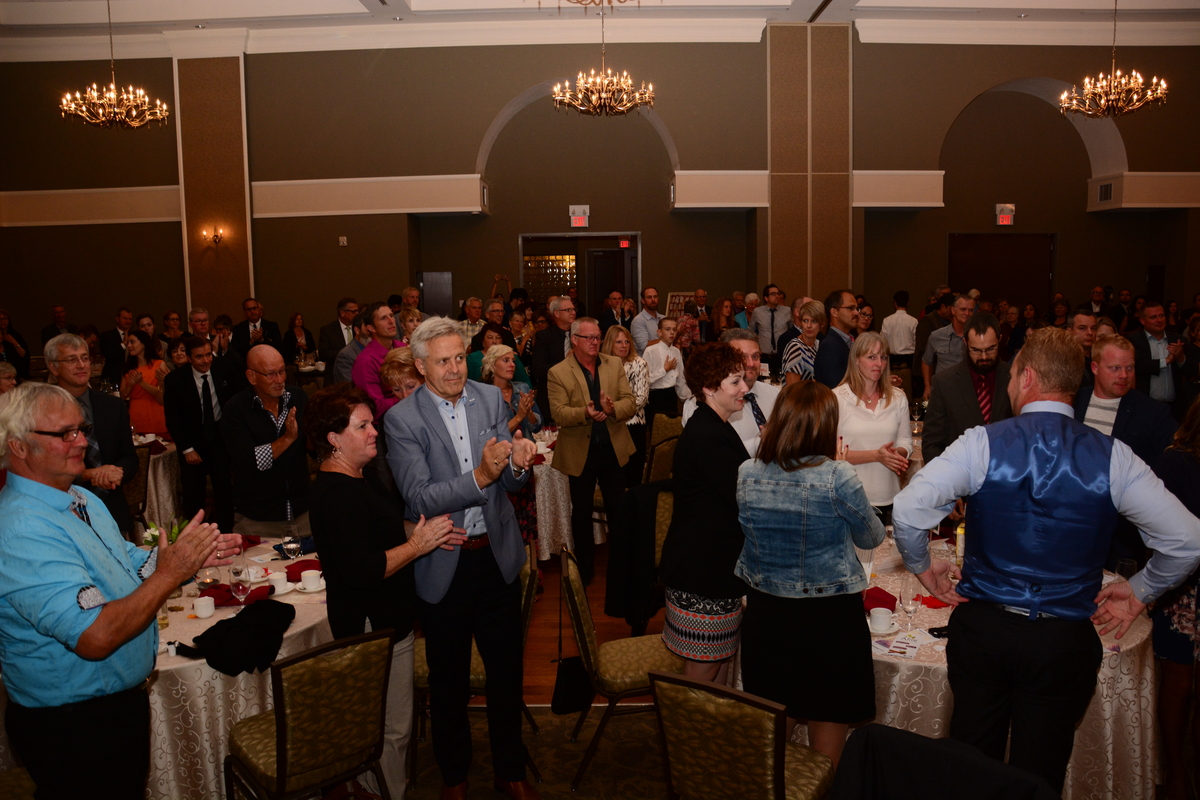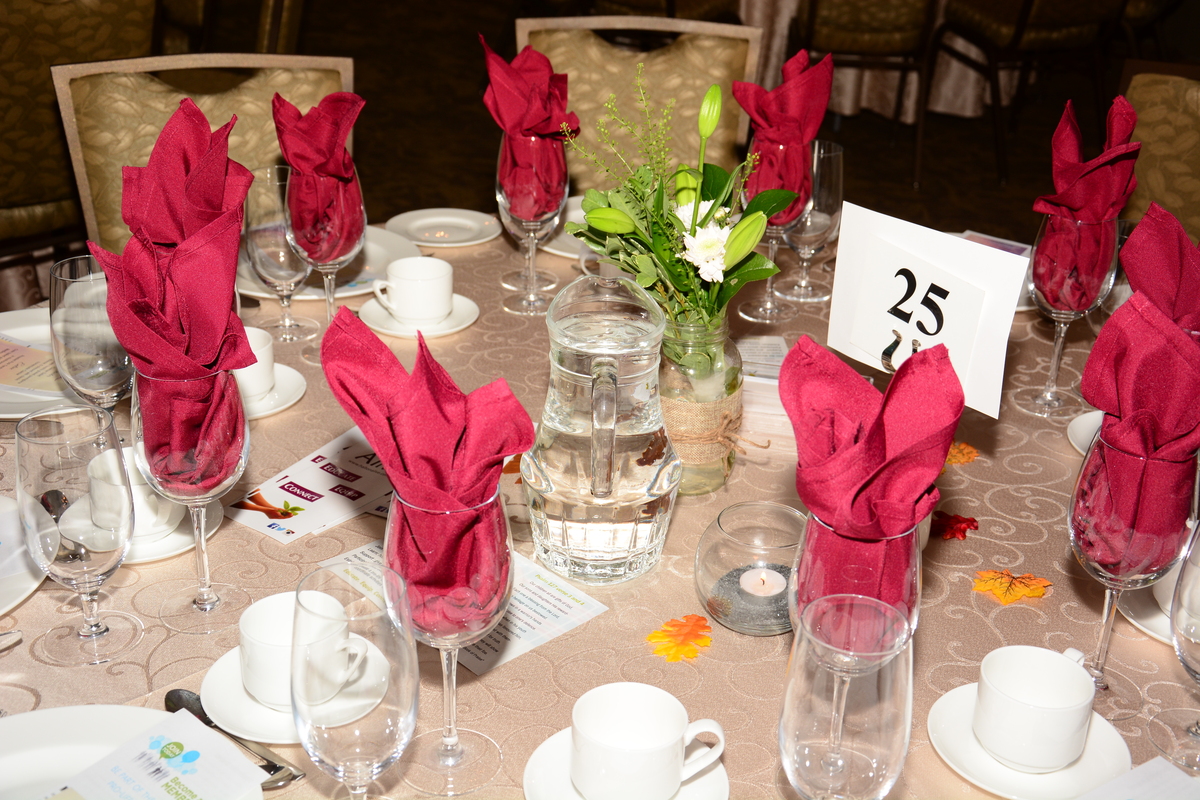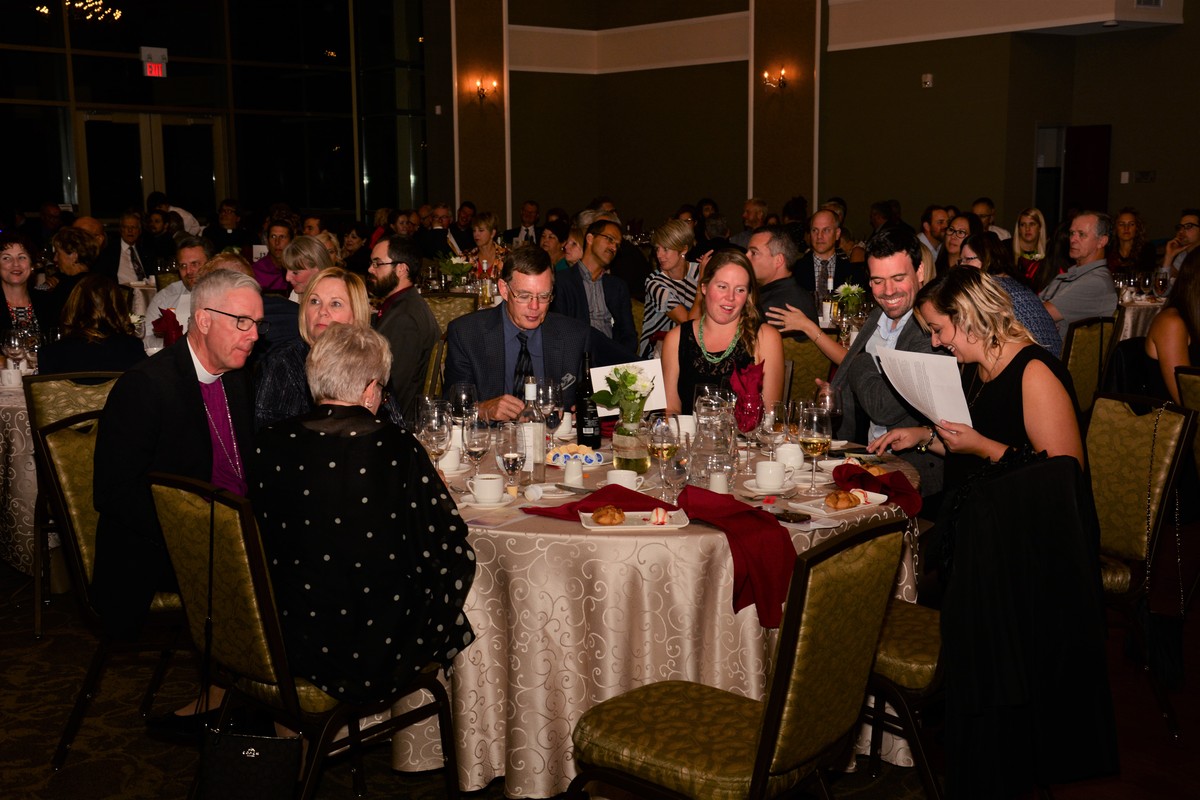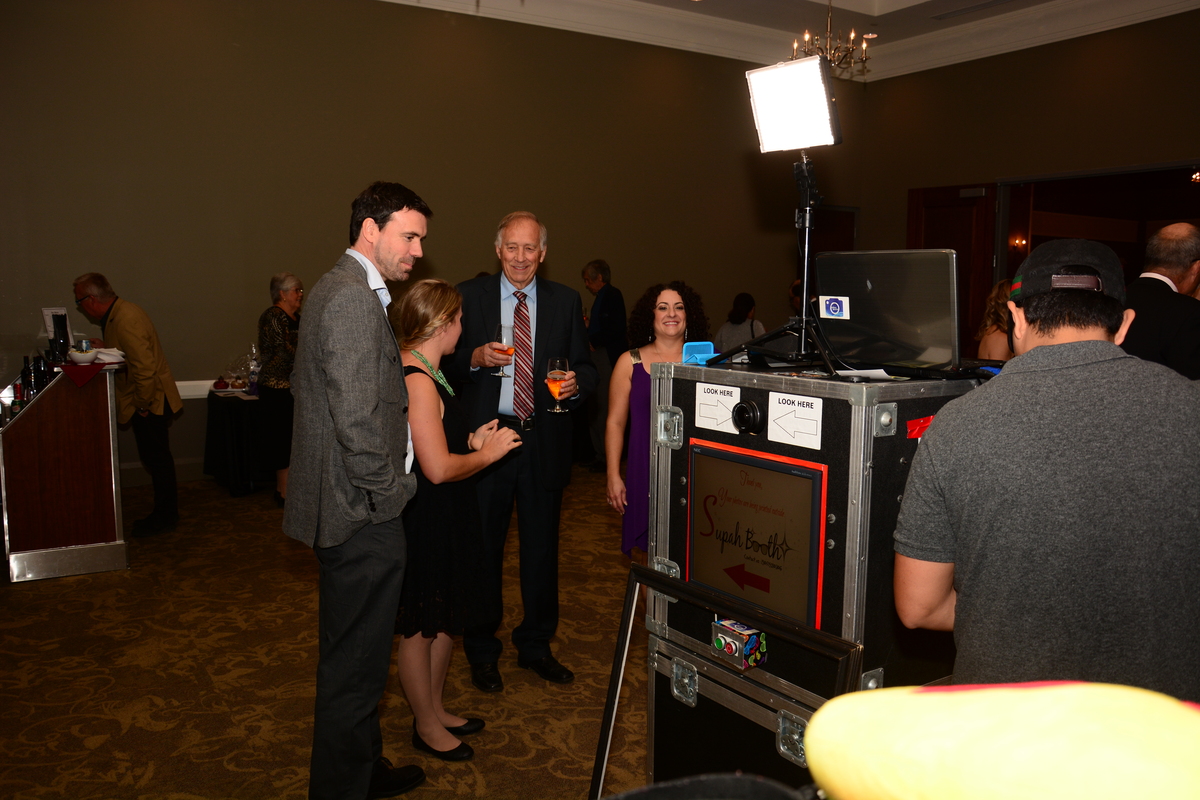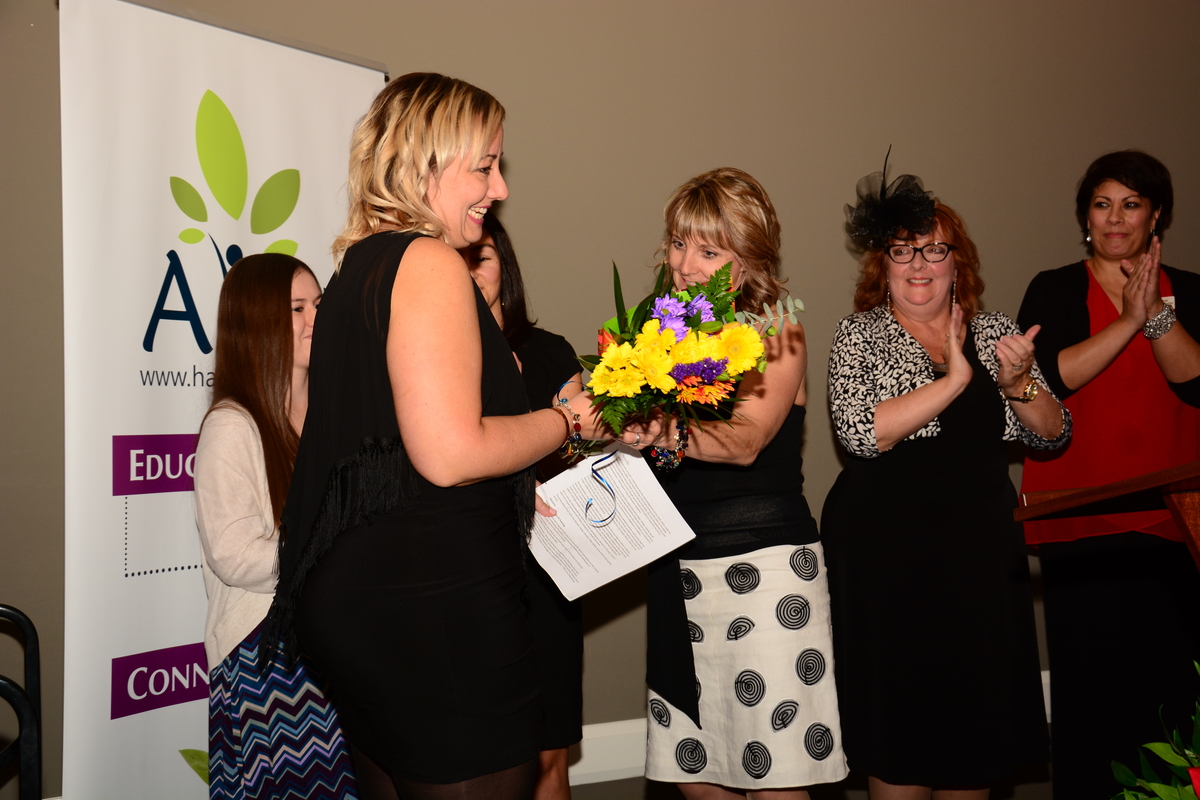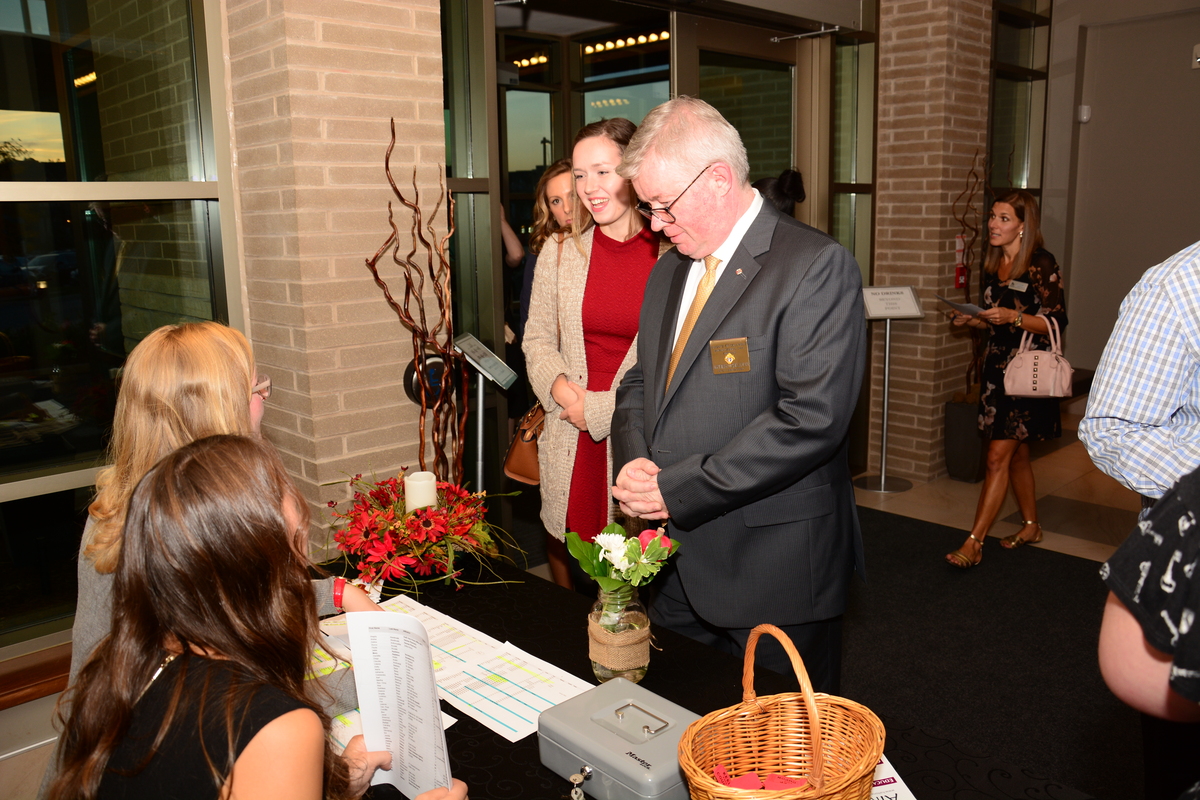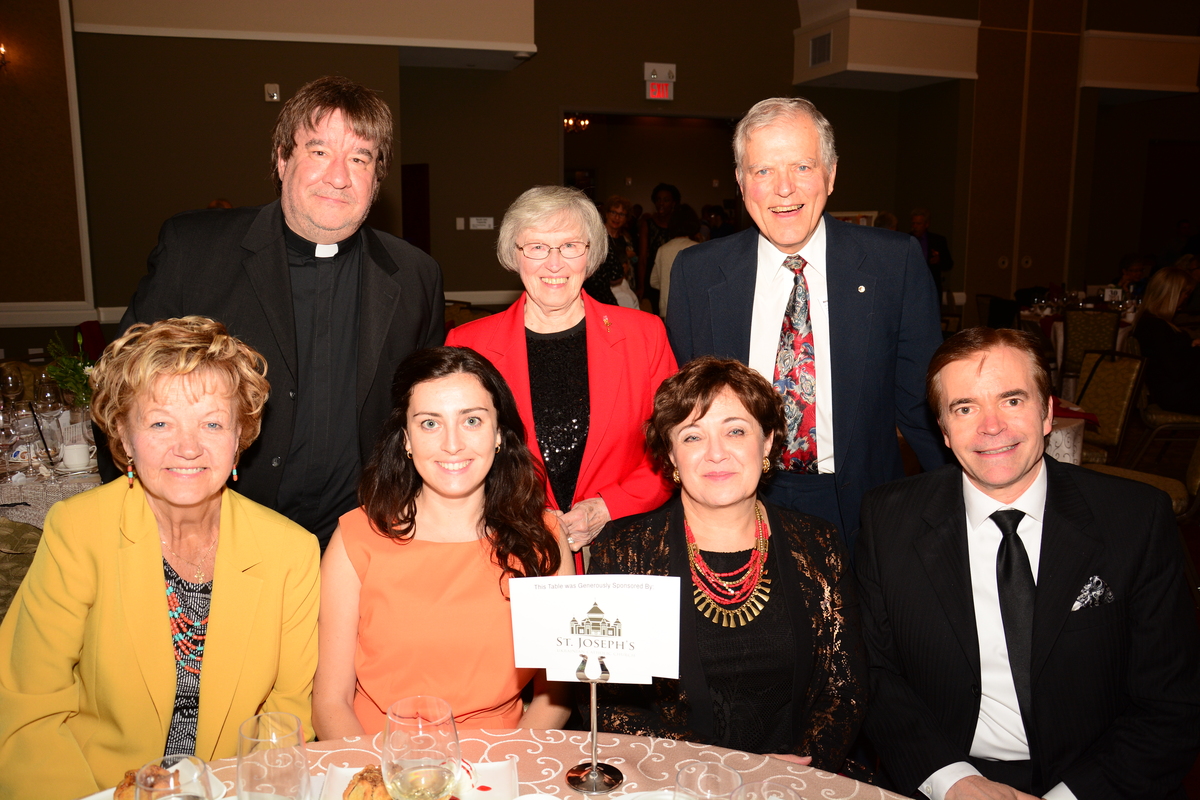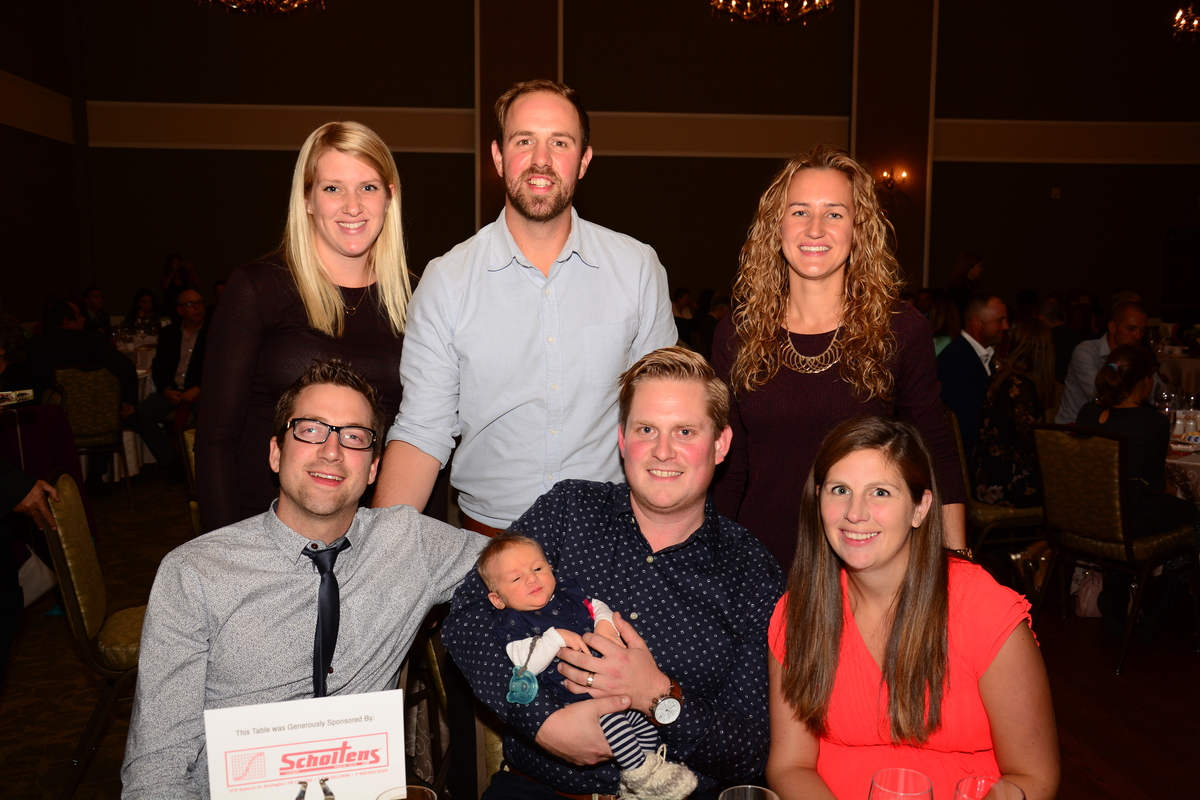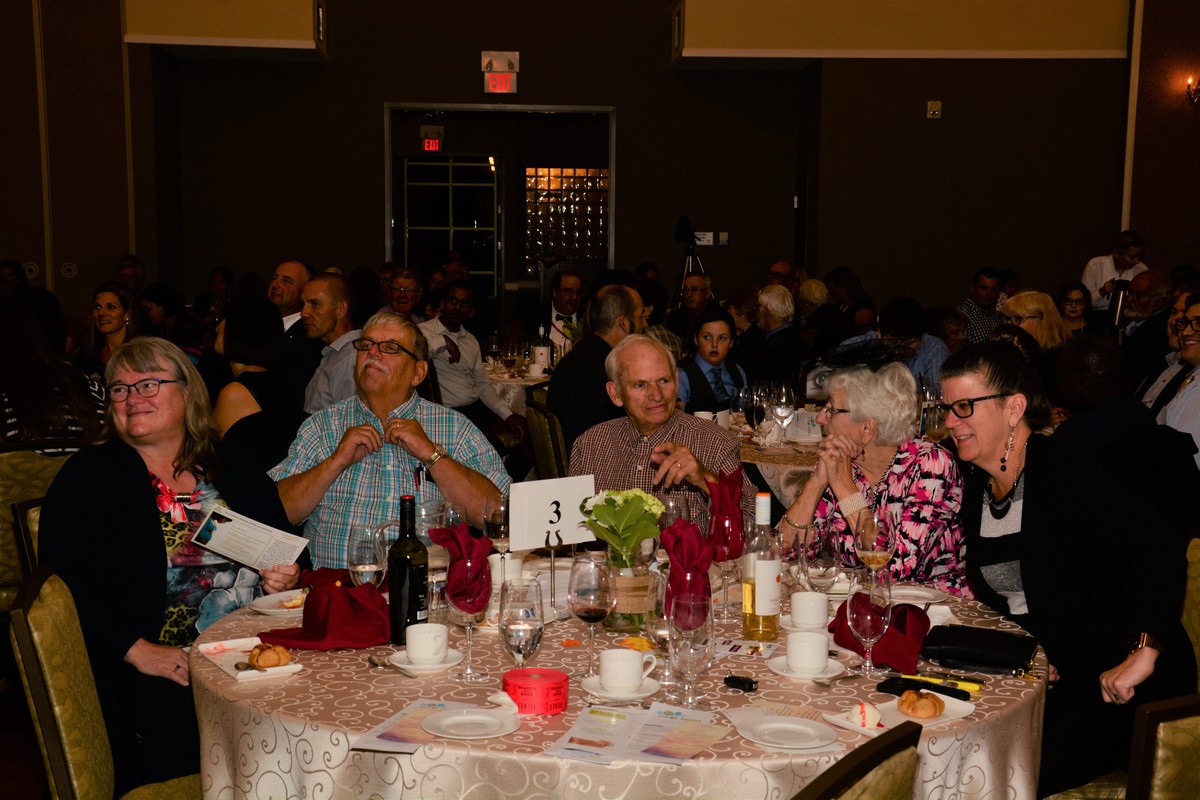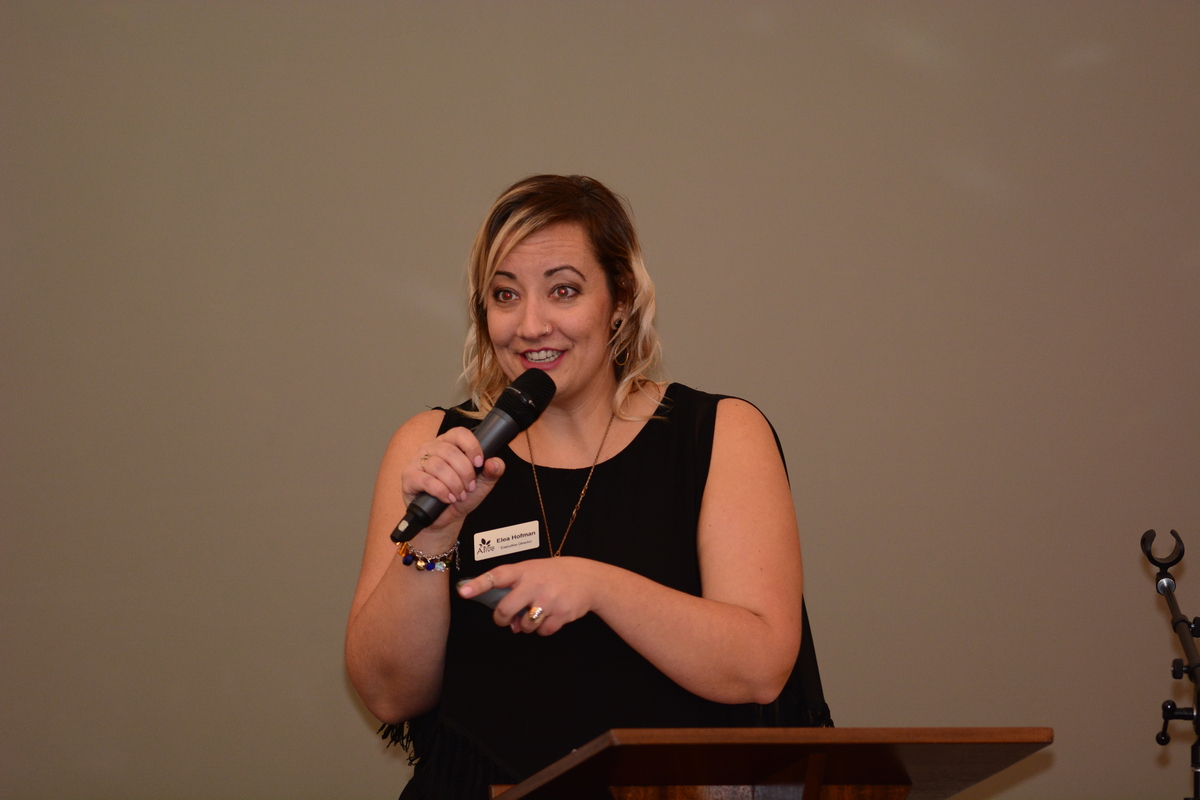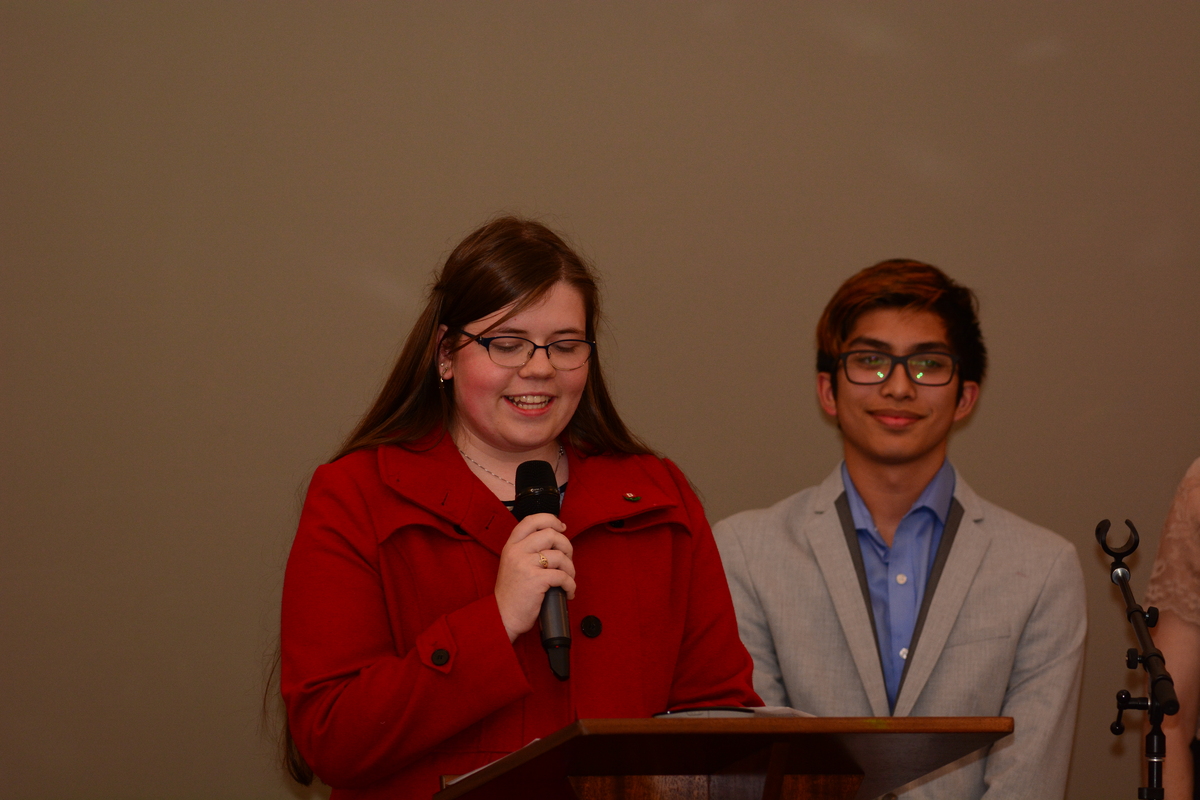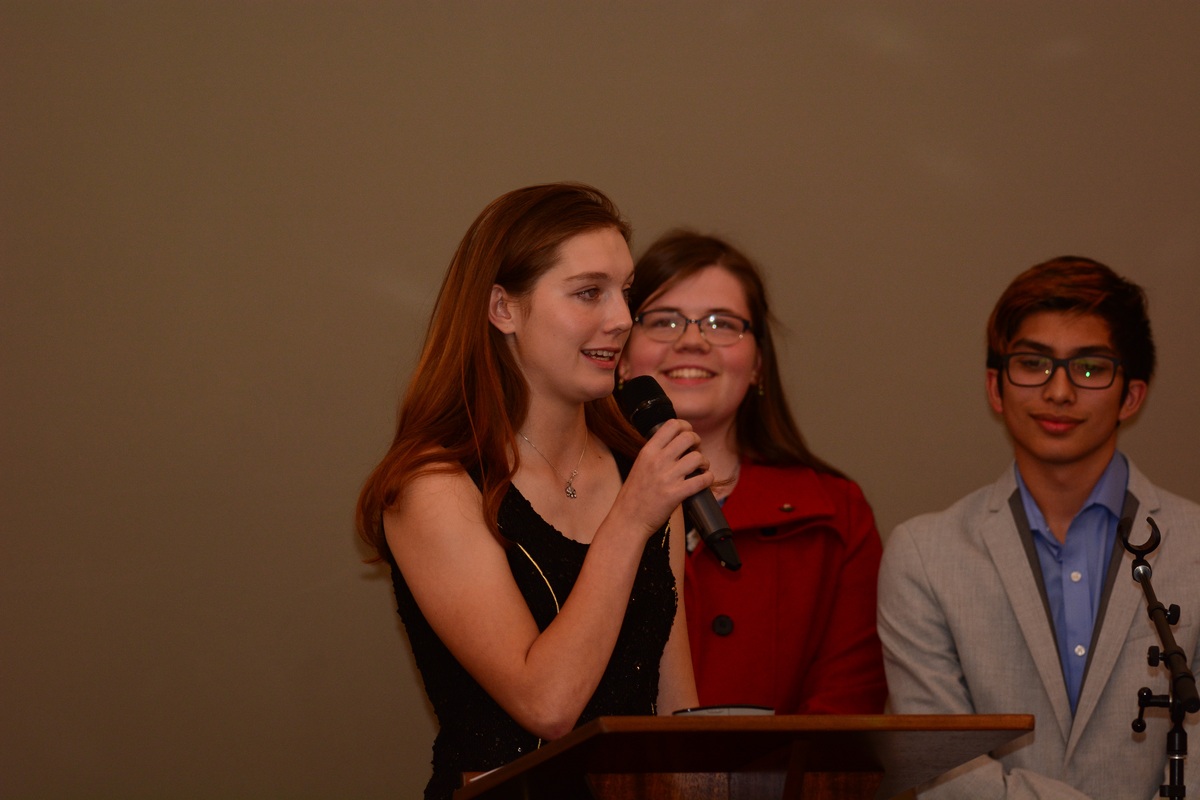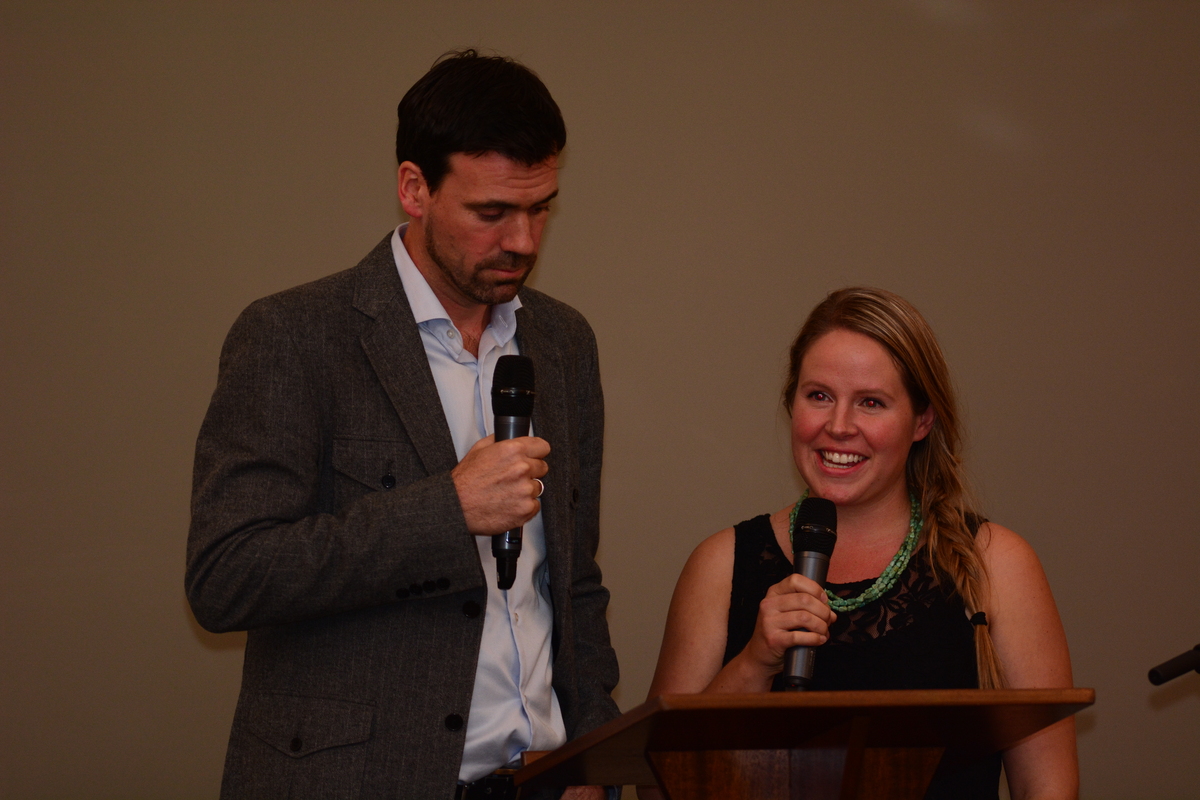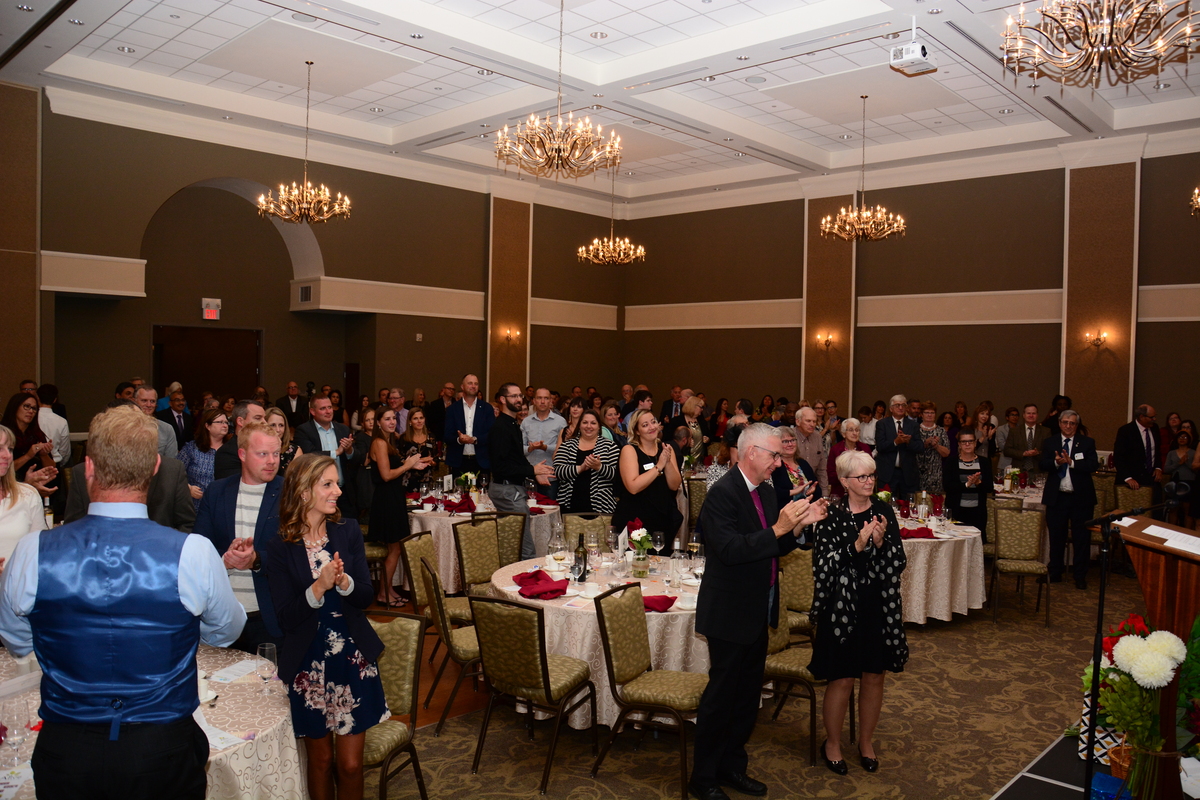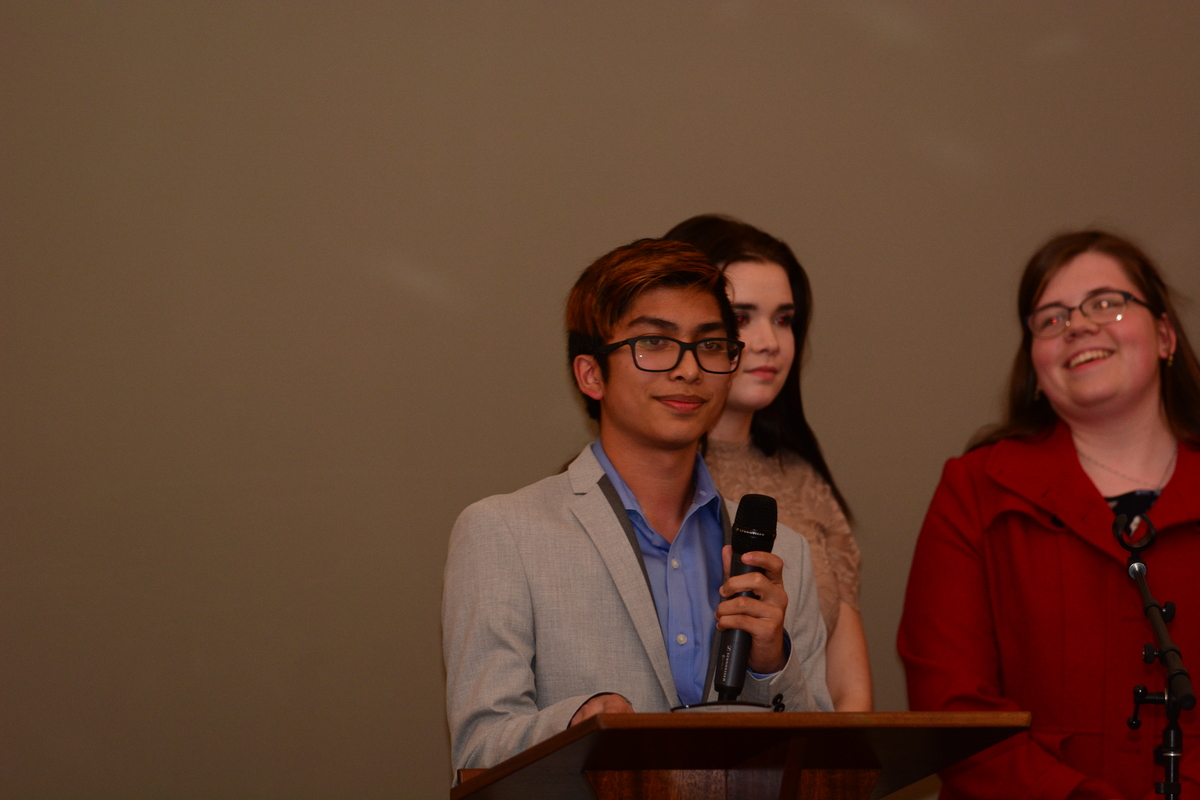 Don't miss the fun!
Get ready for the event of the year. Reserve your spot now!
Treat your guests | Advertise your business | Support a good cause
Click below to learn more about our tiered sponsor advertising opportunities.
Invite guests | Be seen | Help expand our reach
Click below to learn more about what it means to host a table.